Dr. Abizer Kapadia Clinic
Thread Lift Dubai Jumeirah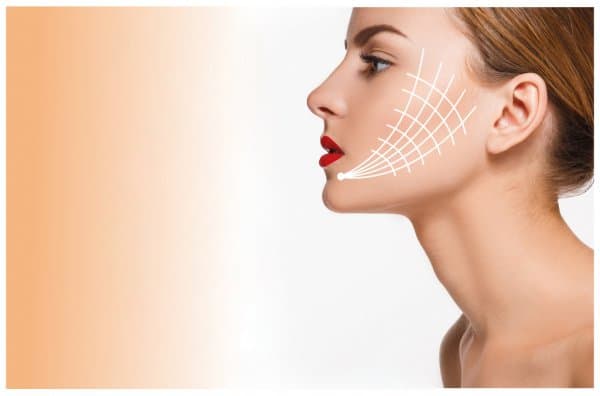 As we age, our skin also starts to age, shows visible signs of aging like fine lines, wrinkles, loose skin, sagging and not everyone is comfortable or eligible to undergo surgical procedures like a facelift to get youthful skin and other desirable results. For such people, thread face lift Dubai is the best option available as it is a minimally invasive, low-risk, less expensive cosmetic procedure with low downtime.
A thread lift Jumeirah Dubai is a minimally invasive cosmetic procedure and an alternative to facelift surgery that uses temporary, medical-grade sutures to stitch up/ visibly lift the loose skin, tighten the skin, and triggers collagen production in the targeted areas which fill gaps in sagging skin and restore more youthful elasticity to your face.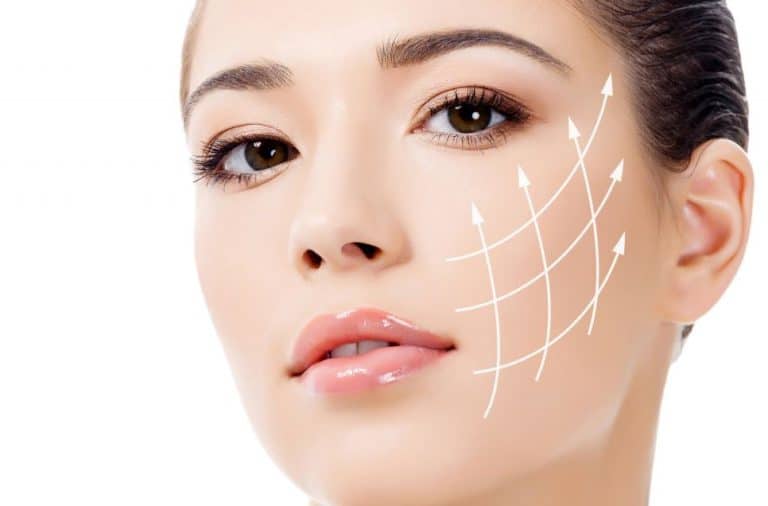 Which
Areas Can Be Treated With Threadlift?
Who Is
An Ideal Candidate For Threadlift?
Dr. Abizer Kapadia, a Board Certified Plastic Surgeon, has provided guidelines as to who can receive Threadlift:
What To
Expect At The Consultation With Dr. Abizer Kapadia?
Dr. Abizer Kapadia, a Board-Certified Plastic Surgeon, gives utmost importance to consultation. During the consultation, he will guide you through the whole procedure, explain all the little and technical details, give you helpful and specific suggestions and instructions, understand your reasons and goals from the treatment, and help you have realistic expectations from the same. 
Dr. Abizer Kapadia analyzes every necessary aspect before the treatment to deliver the best results and urges the patient to ask questions and resolve any doubts or queries they may have as his utmost priority lies in the safety and satisfaction of his patients.
Client Results
Dr. Abizer Kapadia has been producing great, aesthetically pleasing, and natural-looking results consistently in his 10 years of practice. However, the before-after images can not be showcased publicly on digital platforms in compliance with the laws in UAE and ethical guidelines. You can request to see the before-after images during your initial consultation.
How To
Prepare For Threadlift?
How
Threadlift Is Performed?
What Are
The Risks Associated With Threadlift?
Please note that all these risks or complications are uncommon and will not occur in one patient. Dr. Abizer Kapadia takes utmost care while performing any kind of treatment to avoid the occurrence of any risks and complications.
How Is
The Recovery After Threadlift?
Threadlift Dubai is a minimally invasive, low risk (as the dissolvable threads are absorbed by the tissues underneath the skin), and low downtime cosmetic procedure. You can start seeing the results after a few days post-procedure once the bruising starts to subside and generally they last up to 1-3 years. Specific instructions will be provided by Dr. Abizer about skincare, workouts, makeup, and other such things after the procedure to speed up the recovery process and increase the effectiveness of the results.
Book Appointment
If you have any doubts or queries regarding threadlift or any other treatment, then we invite you for a consultation with Dr. Abizer Kapadia where he will gladly and expertly guide you on the matter.
You Might Be Interested In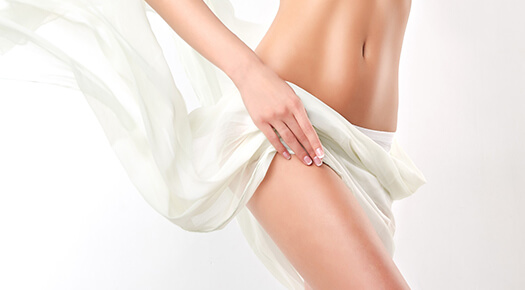 Overview Nonsurgical female genital procedures can help to reverse changes in a woman's genitalia that are caused by childbearing, hormonal changes and/or aging. Introduction Childbearing
Read More »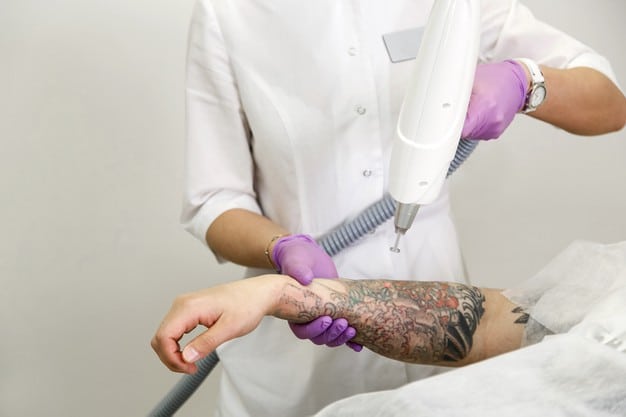 Tattoo Removal Dubai Tattoo removal is a procedure done to try to remove an unwanted tattoo. Common techniques used for tattoo removal Dubai include laser
Read More »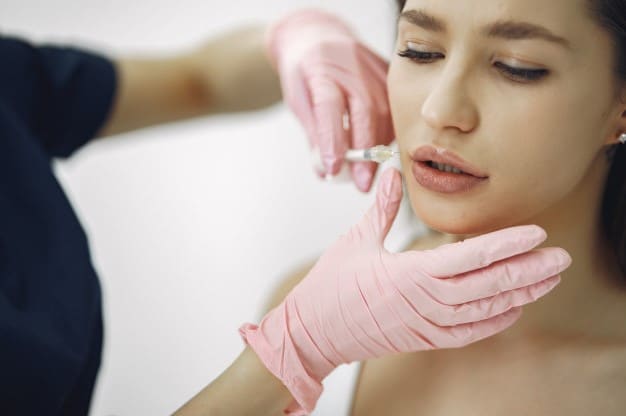 Overview In liquid facelift, injectables are used to fill wrinkles and add volume to the face for a younger, more refreshed look. These injectables include
Read More »