Dr. Abizer Kapadia Clinic
While tattoos may be considered permanent, there are ways to get them removed. Removing a tattoo cosmetically is a valid option.
All you need is Dr Abizer Kapadia and the extent of his board-certified knowledge!
Tattoo removal Dubai is the non-invasive removal of tattoo pigments using Q-switched lasers. Different types of Q-switched lasers are used to target different colors of tattoo ink depending on the specific light absorption spectra of the tattoo pigments. Typically, black and other darker-colored inks can be removed completely using Q-switched lasers while lighter colors such as yellows and greens are still very difficult to remove. Success can depend on a wide variety of factors including skin color, ink color, and the depth at which the ink was applied.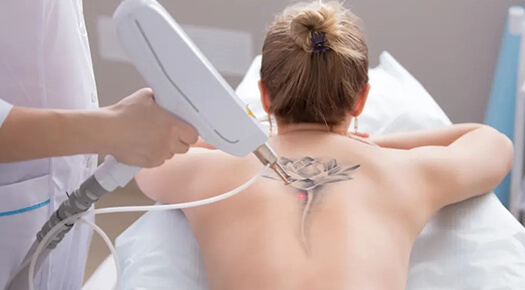 What To
Expect At The Consultation With Dr. Abizer Kapadia?
Dr. Abizer Kapadia, a Board-Certified Plastic Surgeon, gives utmost importance to consultation. During the consultation, he will guide you through the whole procedure, explain all the little and technical details, give you helpful and specific suggestions and instructions, understand your reasons and goals from the treatment, and help you have realistic expectations from the same. 
Dr. Abizer Kapadia analyzes every necessary aspect before the treatment to deliver the best results and urges the patient to ask questions and resolve any doubts or queries they may have as his utmost priority lies in the safety and satisfaction of his patients.
Client Results
Dr. Abizer Kapadia has been producing great, aesthetically pleasing, and natural-looking results consistently in his 10 years of practice. However, the before-after images can not be showcased publicly on digital platforms in compliance with the laws in UAE and ethical guidelines. You can request to see the before-after images during your initial consultation.
How
Tattoo Removal Is Performed?
How Is
Recovery After Tattoo Removal?
You will have a gauze bandage after the procedure is done. You must care for the wound. Typically, this requires no more than washing the area daily and applying a new gauze dressing.
The goal is to complete tattoo removal Dubai with natural-looking results. This is what Dr Kapadia aims for and promises too!
Book Appointment
If you have any doubts or queries regarding tattoo removal in Dubai or any other treatment, then we invite you for a consultation with Dr. Abizer Kapadia where he will gladly and expertly guide you on the matter.
You Might Be Interested In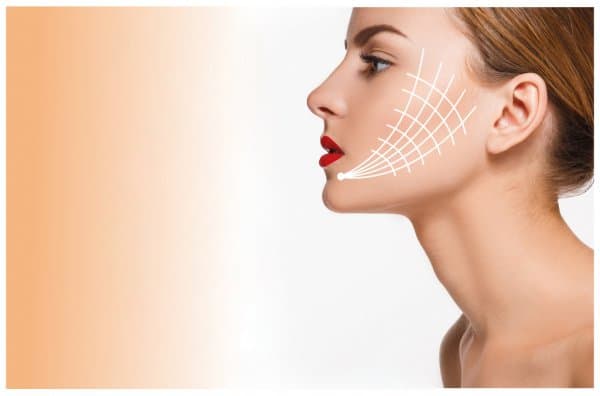 Thread Lift Dubai Jumeirah A thread lift, also known as a barbed suture lift, is a minimally invasive procedure that visibly lifts the skin, enhances
Read More »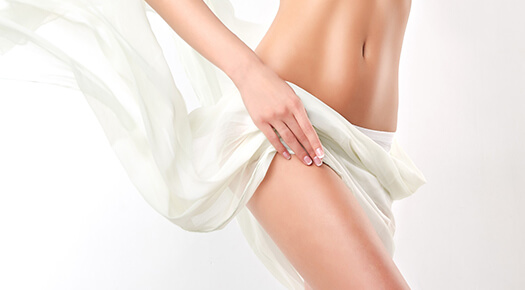 Overview Nonsurgical female genital procedures can help to reverse changes in a woman's genitalia that are caused by childbearing, hormonal changes and/or aging. Introduction Childbearing
Read More »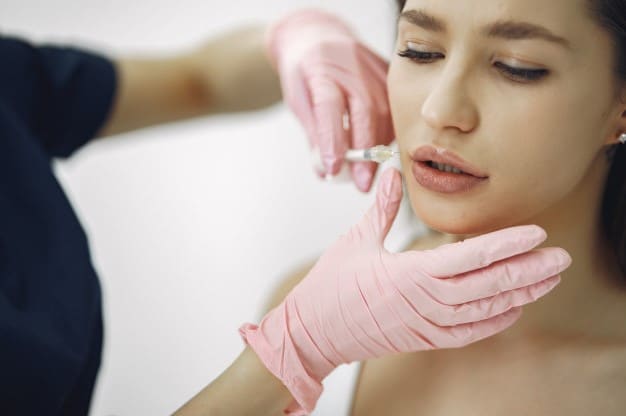 Overview In liquid facelift, injectables are used to fill wrinkles and add volume to the face for a younger, more refreshed look. These injectables include
Read More »