Dr. Abizer Kapadia Clinic
Skin Rejuvenation and Resurfacing
There are a lot of factors which contribute to skin irregularities all over the body. These irregularities range from wrinkles, acne scars to visible blood vessels. Additionally, your skin may lose tone, firmness and its healthy, youthful glow.
Dr Abizer Kapadia uses expertise in skin rejuvenation and resurfacing procedures to correct all these irregularities.
What Is
Skin Rejuvenation And Resurfacing?
Facial rejuvenation is a cosmetic treatment, which aims to restore a youthful appearance to the human face. It can be done using surgical as well as non surgical treatments.
Skin resurfacing has variety of techniques to change the surface texture and appearance of the skin.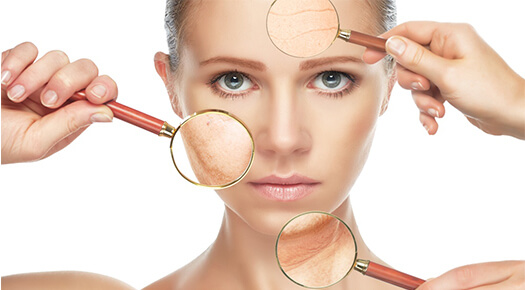 What To
Expect At The Consultation With Dr. Abizer Kapadia?
Dr. Abizer Kapadia, a Board-Certified Plastic Surgeon, gives utmost importance to consultation. During the consultation, he will guide you through the whole procedure, explain all the little and technical details, give you helpful and specific suggestions and instructions, understand your reasons and goals from the treatment, and help you have realistic expectations from the same. 
Dr. Abizer Kapadia analyzes every necessary aspect before the treatment to deliver the best results and urges the patient to ask questions and resolve any doubts or queries they may have as his utmost priority lies in the safety and satisfaction of his patients.
Client Results
Dr. Abizer Kapadia has been producing great, aesthetically pleasing, and natural-looking results consistently in his 10 years of practice. However, the before-after images can not be showcased publicly on digital platforms in compliance with the laws in UAE and ethical guidelines. You can request to see the before-after images during your initial consultation.
How
Skin Rejuvenation And Resurfacing Is Performed?
There are different approaches to resurfacing and rejuvenating, depending on your needs. These include:
How Is
Recovery After Skin Rejuvenation And Resurfacing Treatment?
Depending on the treatment received, your skin can range from normal to blisters and scabbing from 1 day to 4 weeks. This is easily managed by following the surgeon's orders and using the right aftercare routine.
Dr Kapadia's skin resurfacing and rejuvenation procedures produce visible improvement in skin conditions and your overall appearance.
Book Appointment
If you have any doubts or queries regarding skin rejuvenation and resurfacing or any other treatment, then we invite you for a consultation with Dr. Abizer Kapadia where he will gladly and expertly guide you on the matter.
You Might Be Interested In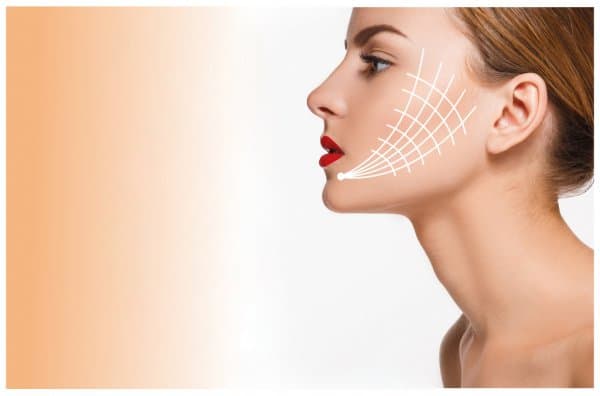 Thread Lift Dubai Jumeirah A thread lift, also known as a barbed suture lift, is a minimally invasive procedure that visibly lifts the skin, enhances
Read More »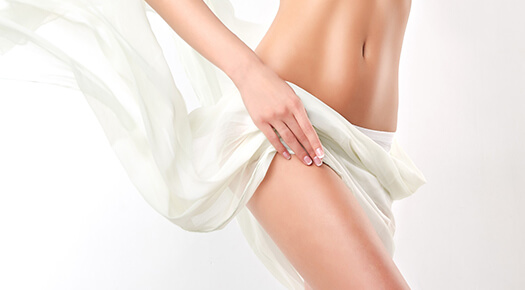 Overview Nonsurgical female genital procedures can help to reverse changes in a woman's genitalia that are caused by childbearing, hormonal changes and/or aging. Introduction Childbearing
Read More »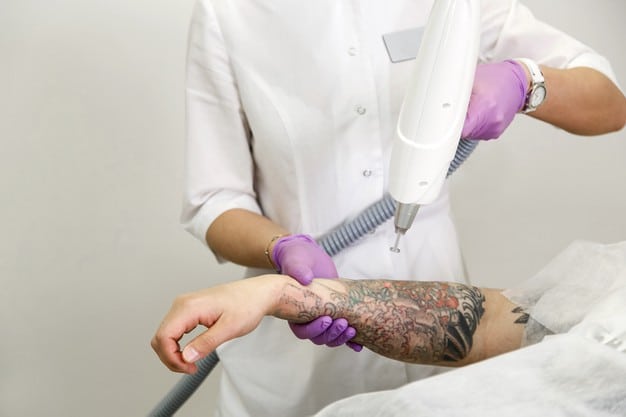 Tattoo Removal Dubai Tattoo removal is a procedure done to try to remove an unwanted tattoo. Common techniques used for tattoo removal Dubai include laser
Read More »