Dr. Abizer Kapadia Clinic
Spider Vein Treatment – Sclerotherapy
Spider veins are small clusters of red, blue or purple veins that appear on the thighs, calves and ankles in men or women. They may be caused by genetics, hormonal shifts, occupations requiring prolonged sitting or standing, pregnancy, or weight fluctuation. They are safely and efficiently treated through injections.
What Is
Spider Vein Treatment?
Sclerotherapy is a minimally invasive procedure that treats varicose veins and spider veins. It involves injecting chemicals, known as sclerosing agents, into damaged veins.
In addition to diminishing the appearance of varicose or spider veins, sclerotherapy can also reduce pain or side effects caused by damaged veins.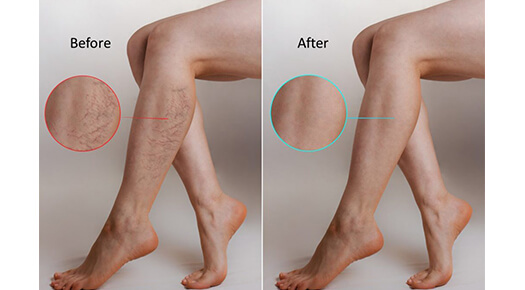 What To
Expect At The Consultation With Dr. Abizer Kapadia?
Dr. Abizer Kapadia gives the utmost importance to the consultation as it is the step where you understand the procedure, all the aspects of it, and analyze your comfort level with the doctor and his/her staff. During the consultation, Dr. Abizer Kapadia will guide you through the whole process with all the details and will discuss different procedures, the suitable procedure for you, preparation for the surgery, and recovery process, helping you make an informed decision. Dr. Abizer will also discuss and understand your reasons for getting surgery and help you have realistic goals and expectations from the surgery.
During the consultation, you should prepare yourself for a physical examination and to discuss your medical history, previous surgeries, drug allergies, medical conditions, and other such topics concerning your health. Dr. Abizer also urges his patients to ask questions and queries to resolve any doubts they may have regarding the surgery, procedure, risks involved, results as his utmost priority lies in the safety and satisfaction of his patients.
Client Results
Dr. Abizer Kapadia has been producing great, aesthetically pleasing, and natural-looking results consistently in his 10 years of practice. However, the before-after images can not be showcased publicly on digital platforms in compliance with the laws in UAE and ethical guidelines. You can request to see the before-after images during your initial consultation.
How
Spider Vein Treatment Is Performed?
The most common method of treatment is the injection method. This is also known as sclerotherapy.
Sclerosing is also called hardening and is commonly seen in rheumatic patients. This hardening is very useful in spider vein treatment.
How Is
Recovery After Spider Vein Treatment?
The treated sites will appear bruised, and you may feel some cramping for the first day or two after treatment. This temporary discomfort is doesn't usually require any prescribed medication.
With Dr Abizer Kapadia's board-certified expertise, you should notice a definite improvement in your skin's appearance immediately after the treatment.
Book Appointment
If you have any doubts or queries regarding spider vein or any other treatment, then we invite you for a consultation with Dr. Abizer Kapadia where he will gladly and expertly guide you on the matter.
You Might Be Interested In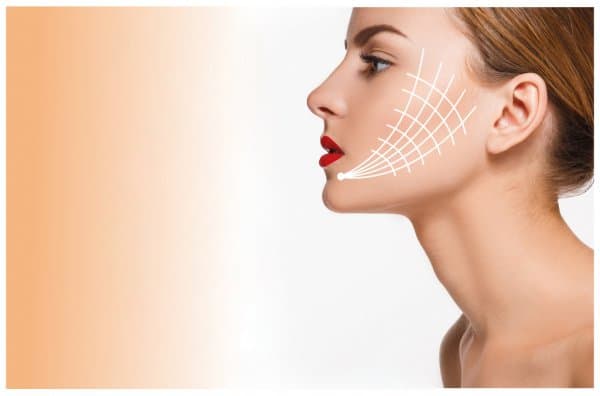 Thread Lift Dubai A thread lift, also known as a barbed suture lift, is a minimally invasive procedure that visibly lifts the skin, enhances the
Read More »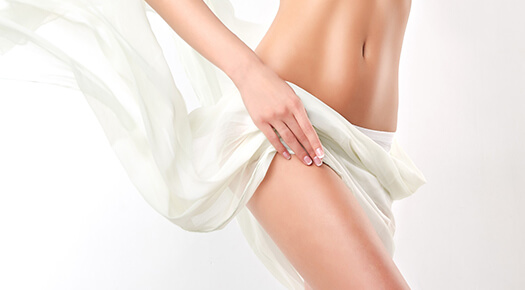 Overview Nonsurgical female genital procedures can help to reverse changes in a woman's genitalia that are caused by childbearing, hormonal changes and/or aging. Introduction Childbearing
Read More »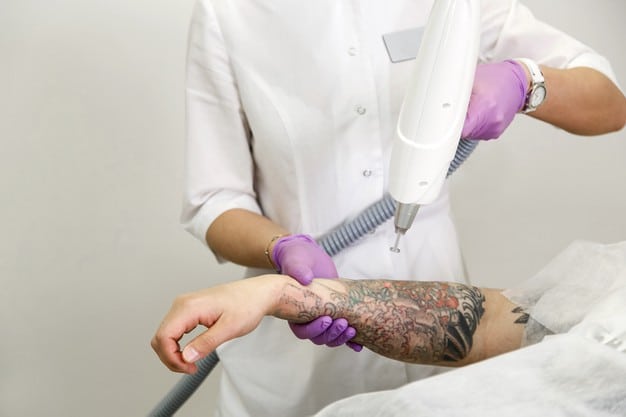 Tattoo Removal Dubai Tattoo removal is a procedure done to try to remove an unwanted tattoo. Common techniques used for tattoo removal Dubai include laser
Read More »