Dr. Abizer Kapadia Clinic
Mommy Makeover Dubai Al Barsha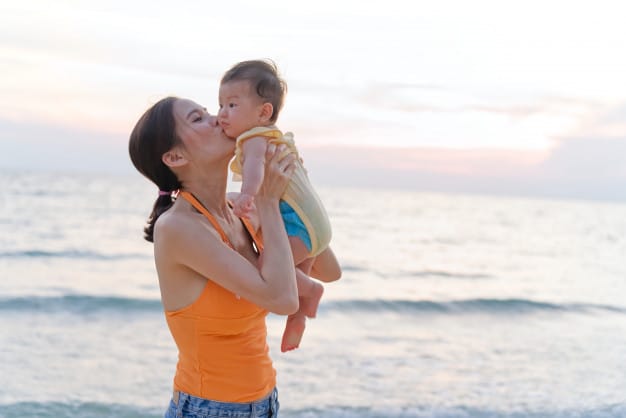 It is common for women to notice and experience changes in their body, shape, and overall appearance post-pregnancy. These drastic changes that happen in the body during pregnancy can affect the woman's physical appearance and body image tremendously that can lead to the pressure of regaining the pre-pregnancy body and the confidence that comes with it. In such situations, Mommy Makeover Dubai is an ideal complete solution for women. Mommy Makeover is a cosmetic surgery procedure that helps in:
Mommy Makeover Al Barsha Dubai is a complete solution procedure that combines multiple procedures to provide a well-toned and youthful appearance. The procedures included in the Mommy Makeover are as follows:
These surgeries may be performed in a single session depending on the condition of the patient. Combining these procedures helps in faster recovery due to fewer incisions.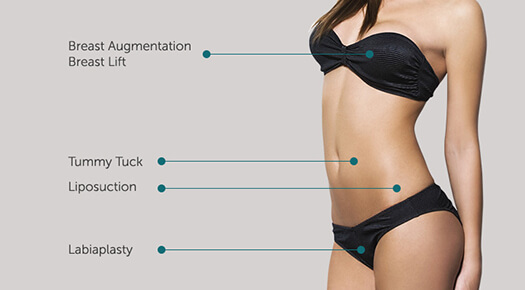 Who Is
An Ideal Candidate For Mommy Makeover?
Dr. Abizer Kapadia, a Board Certified Mommy Makeover Plastic Surgeon, has provided guidelines as to who can receive Mommy Makeover :
What To
Expect At The Consultation With Dr. Abizer Kapadia?
Dr. Abizer Kapadia gives the utmost importance to the consultation as it is the step where you understand the procedure, all the aspects of it, and analyze your comfort level with the doctor and his/her staff. During the consultation, Dr. Abizer Kapadia will guide you through the whole process with all the details and will discuss different procedures, the suitable procedure for you, preparation for the surgery, and its recovery process, helping you make an informed decision. Dr. Abizer will also discuss and understand your reasons for getting surgery and help you have realistic goals and expectations from the surgery.
During the consultation, you should prepare yourself to discuss your medical history, previous surgeries, drug allergies, medical conditions, and other such topics concerning your health. Dr. Abizer also urges his patients to ask questions and queries to resolve any doubts they may have regarding the surgery, procedure, risks involved, results as his utmost priority lies in the safety and satisfaction of his patients.
Client Results
Dr. Abizer Kapadia has been producing great, aesthetically pleasing, and natural-looking results consistently in his 10 years of practice. However, the before-after images can not be showcased publicly on digital platforms in compliance with the laws in UAE and ethical guidelines. You can request to see the before-after images during your initial consultation.
How To
Prepare For Mommy Makeover Plastic Surgery?
How
Mommy Makeover Is Performed?
What Are
The Risks Associated With Mommy Makeover?
All these risks are very uncommon and will not occur in one patient. Dr. Abizer takes utmost care to avoid the occurrence of any risks and complications during the surgery.
How Is
Recovery After Mommy Makeover?
Book Appointment
If you have any doubts or queries regarding buttock mommy makeover plastic surgery Dubai or any other treatment, then we invite you for a consultation with Dr. Abizer Kapadia where he will gladly and expertly guide you on the matter.
You Might Be Interested In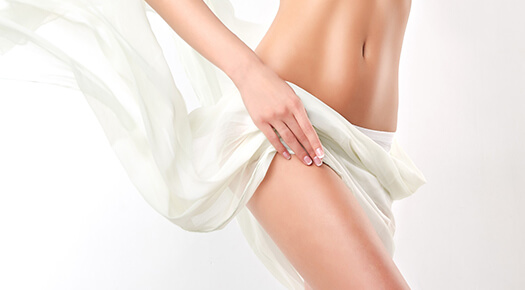 Genital Rejuvenation Dubai Vaginal rejuvenation or vaginal tightening Dubai is a term that describes a number of different procedures that enhance the appearance of the
Read More »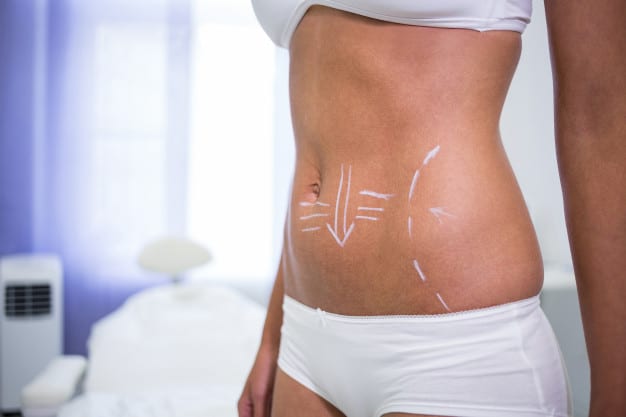 Liposuction in Dubai, Jumeirah Enhance your natural shape with liposuction in Dubai. Liposuction removed the fat various parts of body. Liposuction can be done surgically
Read More »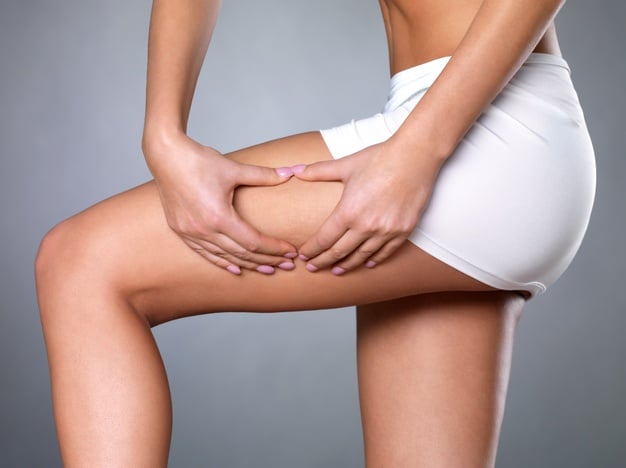 Overview Thigh lift also known as thighplasty is a procedure to tighten and improve the overall appearance of thighs. Introduction Thigh lift is a surgical
Read More »