Dr. Abizer Kapadia Clinic
Genital Rejuvenation Dubai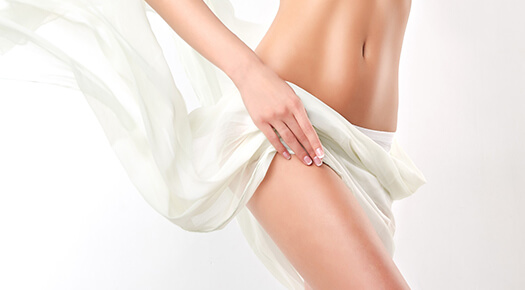 The term genital rejuvenation Dubai includes many different procedures. Also known as vaginal tightening; it consists of labiaplasty, clitoral hood reduction, labia majora-plasty, monsplasty, and vaginoplasty.
Dr Abizer Kapadia, our board-certified plastic surgeon, knows precisely how to ensure the best results through vaginal rejuvenation Dubai. The best part is that you can choose a surgical or non-surgical option!
What Is
Genital Rejuvenation?
Genital rejuvenation can be done through surgical and non-surgical processes –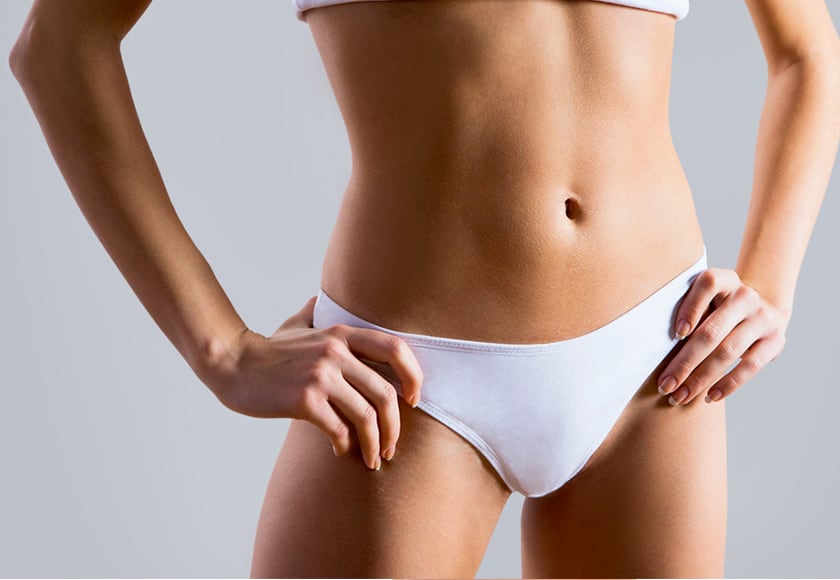 Who Is
An Ideal Candidate For Genital Rejuvenation Treatment?
What To
Expect At The Consultation With Dr. Abizer Kapadia?
Dr. Abizer Kapadia gives the utmost importance to the consultation as it is the step where you understand the procedure, all the aspects of it, and analyze your comfort level with the doctor and his/her staff. During the consultation, Dr. Abizer Kapadia will guide you through the whole process with all the details and will discuss how to prepare for the surgery, its recovery process, helping you make an informed decision. Dr. Abizer will also discuss and understand your reasons for getting surgery and help you have realistic goals and expectations from the surgery.
During the consultation, you should prepare yourself for a physical examination and discuss your medical history, previous surgeries, drug allergies, medical conditions, and other such topics concerning your health. Dr. Abizer also urges his patients to ask questions and queries to resolve any doubts they may have regarding the surgery, procedure, risks involved, and results as his utmost priority lies in the safety and satisfaction of his patients.
Client Results
Dr. Abizer Kapadia has been producing great, aesthetically pleasing, and natural-looking results consistently in his 10 years of practice. However, the before-after images can not be showcased publicly on digital platforms in compliance with the laws in UAE and ethical guidelines. You can request to see the before-after images during your initial consultation.
How
Genital Rejuvenation Is Performed?
There are three levels of the invasion when it comes to female genital rejuvenation Dubai. You have surgical and invasive options, minimally invasive options, and non-surgical or completely non-invasive options.
Surgical genital rejuvenation: As we previously mentioned, there are a lot of procedures under the surgical purview of vaginal rejuvenation. So let us discuss each of them.
Minimally Invasive and Non-Surgical best genital rejuvenation : As we previously mentioned, there are a lot of procedures under the surgical purview of vaginal rejuvenation. So let us discuss each of them.
The treatments for non-surgical rejuvenation include radiofrequency (RF) and lasers. Although they involve the heating of the tissues, they are not excessively painful or uncomfortable. Heating the tissues affects the cells producing collagen so that the tightening effect may take a month.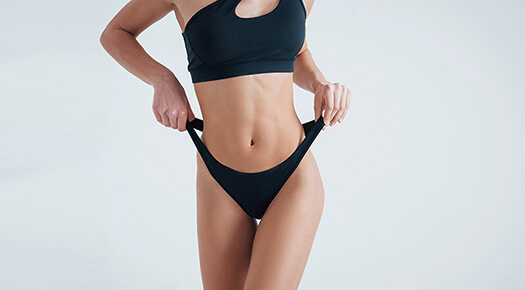 RF treatments are typically done without anaesthesia. Laser treatment of the vaginal canal may also be done without anaesthesia, but external treatment is usually done with topical anaesthesia.
RF and laser treatments initiate tissue and nerve healing, which increases the firmness of the skin, making it supple. This increases sexual gratification while giving you excellent results.
How Is
Recovery After Genital Rejuvenation?
Since these procedures involve surgical methods, taking immense care of your female genitalia post-op is essential. Dr Kapadia heavily recommends keeping your pelvis elevated as much as possible. This reduces swelling since it works against gravity.
Additionally, using a water bottle to cleanse yourself after going to the bathroom prevents potential irritation that the health faucet jet could cause.
Depending on the kind of results you want, several procedures may be performed together. Creating combinations ensures much more natural-looking and aesthetic results – which is the goal of the procedure anyway.
As established, the minimally-invasive nature of these procedures ensures an effortless recovery. It is comfortable, and any discomfort can be easily managed.
You must also note that this minimally-invasive and non-surgical method works best if there is not too much excess skin. If a lot of tightening is necessary, you might prefer a surgical approach. That guarantees better results. Especially under the care of a board-certified plastic surgeon like Dr Abizer Kapadia, you get excellent results from your surgical female genital rejuvenation Dubai!
Book Appointment
If you have any doubts or queries regarding genital rejuvenation or any other treatment, then we invite you for a consultation with Dr. Abizer Kapadia where he will gladly and expertly guide you on the matter.
You Might Be Interested In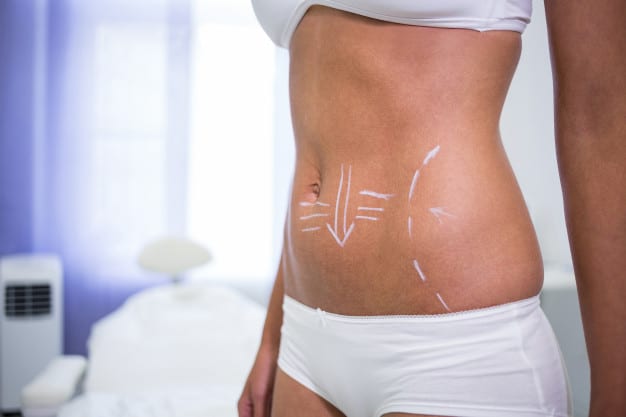 Liposuction in Dubai, Jumeirah Enhance your natural shape with liposuction in Dubai. Liposuction removed the fat various parts of body. Liposuction can be done surgically
Read More »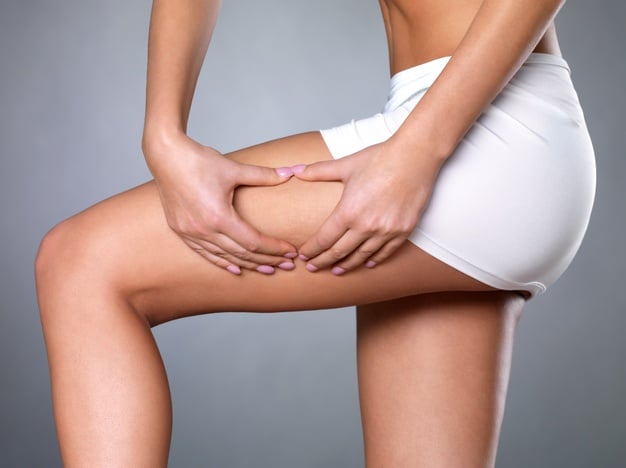 Overview Thigh lift also known as thighplasty is a procedure to tighten and improve the overall appearance of thighs. Introduction Thigh lift is a surgical
Read More »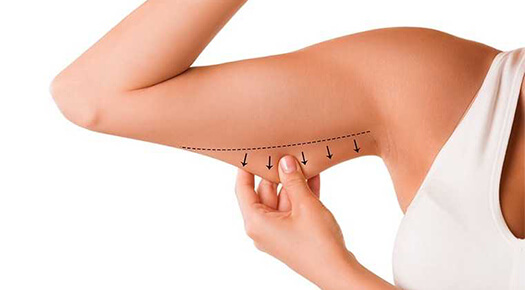 Overview Arm lift also known as Brachioplasty is a cosmetic surgery that removes excess skin and fat from between the armpit and elbow. Introduction As
Read More »