Dr. Abizer Kapadia Clinic
Microvascular reconstruction is a plastic surgery technique for rebuilding any part of the body using blood vessels, bone and tissue, including muscle and skin from other parts of the body. The technique is one of the most advanced surgical options available for rehabilitating surgical defects and  has made a major impact to restore form and function to individuals impaired by trauma, cancer and congenital anomalies.
This technique involves harvesting flaps of healthy tissue — where the tissue is not as important — with the blood supply from remote sites in the body. The tissue is then transferred to the recipient site, where it successfully reconstructs the affected area. A microscope is used to suture the blood vessels of the flap to blood vessels in the recipient area, allowing the tissue to live as if it were back in its original location.
What Is
Microvascular Surgery?
Microsurgical procedures represent a wide range of highly individualized operations. Microsurgical reconstruction is typically reserved for complex reconstructive surgery problems when other options (primary closure, skin grafting, local or regional flap transfer) are inadequate.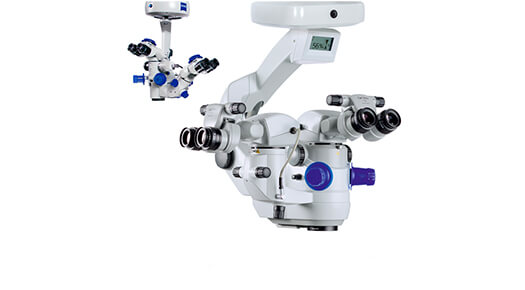 Who Is
An Ideal Candidate For Microvascular Surgery?
Dr. Abizer Kapadia, a Board Certified Plastic Surgeon, has provided guidelines as to who can receive microvascular surgery:
What To
Expect At The Consultation With Dr. Abizer Kapadia?
Dr. Abizer Kapadia gives the utmost importance to the consultation as it is the step where you understand the procedure, all the aspects of it, and analyze your comfort level with the doctor and his/her staff. During the consultation, Dr. Abizer Kapadia will guide you through the whole process with all the details and will discuss how to prepare for the surgery, its recovery process, helping you make an informed decision. Dr. Abizer will also discuss and understand your reasons for getting surgery and help you have realistic goals and expectations from the surgery.
During the consultation, you should prepare yourself for a physical examination and discuss your medical history, previous surgeries, drug allergies, medical conditions, and other such topics concerning your health. Dr. Abizer also urges his patients to ask questions and queries to resolve any doubts they may have regarding the surgery, procedure, risks involved, and results as his utmost priority lies in the safety and satisfaction of his patients.
Client Results
Dr. Abizer Kapadia has been producing great, aesthetically pleasing, and natural-looking results consistently in his 10 years of practice. However, the before-after images can not be showcased publicly on digital platforms in compliance with the laws in UAE and ethical guidelines. You can request to see the before-after images during your initial consultation.
How To
Prepare For Microvascular Surgery?
How
Microvascular Surgery Is Performed?
There are different types of Microvascular reconstruction. Depending on your needs, Dr Abizer Kapadia chooses the ideal method or combination of methods for you. These methods include:
Free Muscle Transfer :  In this procedure, Dr Kapadia harvests a muscle from the latissimus (back) or rectus abdominus (abdominal region) or gracilis (thigh) or any other suitable muscle from the body for the reconstruction. Muscle is particularly useful for sealing off the deep wounds and reestablish function and for promoting healing.
Free Bone Transfer : Bony defects are often among the most challenging reconstructions as the precise alignment of the bone is required, as well as cutaneous (skin) coverage. The preferred bone for transfer is the fibula. However, if the fibula is not available for transfer, another option is the iliac crest (groin region) or radial bone (upper limb). This allows the transfer of an abundant volume of bone, muscle and skin for typically mandible (jaw) reconstruction affected by cancer or trauma. The Free Bone Flap is also used for complex limb reconstruction where the major bone is affected or lost due to injury or cancer.
Free Skin And Free Fat Transfer : The radial forearm is the flap most often used for cutaneous coverage. However, the anterolateral thigh (ALT) flap has also proven to be an ideal donor site with reliable vascularity, ease of harvest and versatility.
The Latest is the DIEAP (deep inferior epigastric Artery Perforator) Flap which is used very often for Breast Reconstruction. Dr Kapadia is an expert for performing such complex operation to recreate a Breast mound, which has been lost to cancer (mastectomy).
Tissue types that may be safely harvested from this donor site include skin, skin and fat, fat and fascia or fascia alone. The abundance of tissue available and the minimal morbidity from this site permits a wide variety of reconstructions.
What Are
The Common Microsurgery Procedures?
How Is
The Recovery After Microvascular Surgery?
As we said earlier, recovery can take anywhere between 7-10 days of hospitalization post-surgery. Patients typically spend two days in the intensive care unit, followed by an additional five to seven days in a regular hospital room before discharge. Patients will be assessed by physical therapy and rehabilitation team and may be discharged with home nursing care, depending on the extent of their wound care and rehabilitation needs.
Book Appointment
If you have any doubts or queries regarding microvascular surgery or any other treatment, then we invite you for a consultation with Dr. Abizer Kapadia where he will gladly and expertly guide you on the matter.
You Might Be Interested In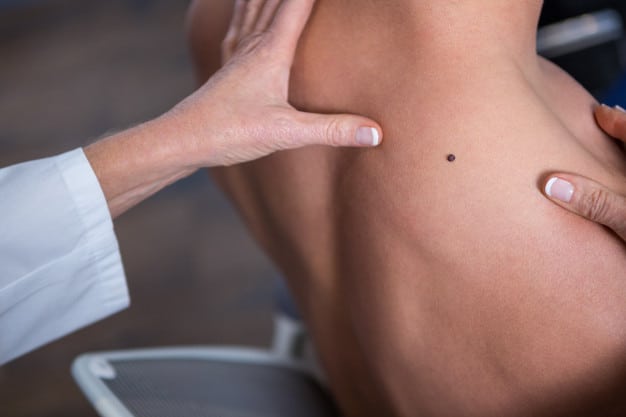 Overview Skin cancer removal procedure includes surgically removing cancerous and other skin lesions using specialized techniques to preserve your health and your appearance. Introduction Skin
Read More »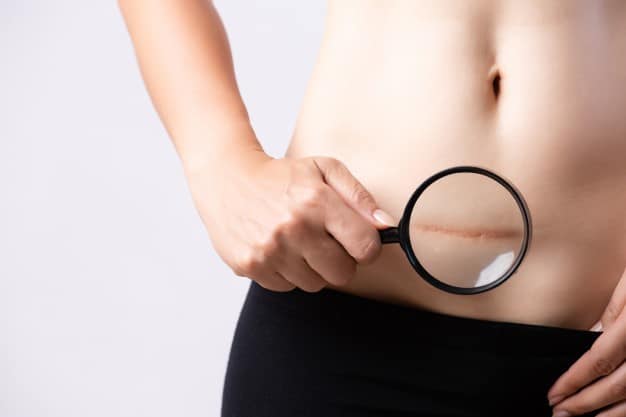 Overview Wounds and trauma to the body can have lasting results. They can severely affect the aesthetics of the body, therefore requiring plastic surgery as
Read More »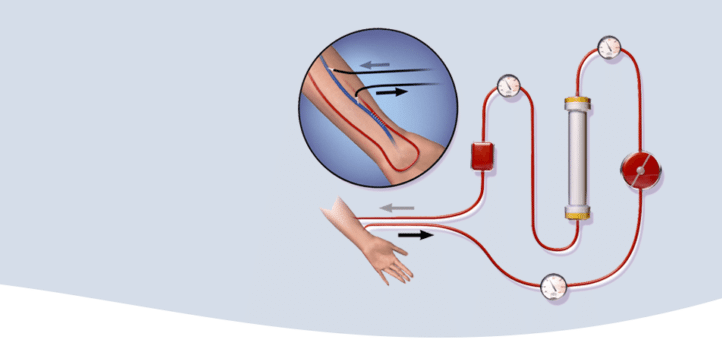 Overview An AV fistula is a connection that's made between an artery and a vein for dialysis access. Introduction If you have been diagnosed with
Read More »