Dr. Abizer Kapadia Clinic
With age or significant weight loss, people experience loss in volume on cheeks or even sagging. Cheek Augmentation is also considered by those who have naturally flat or thin cheeks. Cheek Augmentation is a cosmetic surgical procedure that is intended to emphasize the cheeks on a person's face. Cheek Augmentation can make your face appear more youthful or balance your facial features, making you feel more attractive.
Some people naturally have big, chubby, fatty cheeks and even though they may seem cute or adorable to some, they do not make a very attractive feature as an adult. Cheek Reduction or Buccal Fat Removal is the perfect choice for people who are struggling with chubby cheeks that are not attractive and appealing as adults and want to have a sculpted look with slim and well-contoured cheeks. 
What Is
Cheek Augmentation And Cheek Reduction?
Cheek Surgery includes Cheek Augmentation and Cheek Reduction surgeries –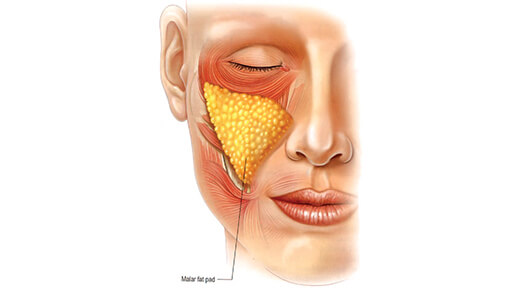 Who Is
An Ideal Candidate For Cheek Surgery?
What To
Expect At The Consultation With Dr. Abizer Kapadia?
Dr. Abizer Kapadia gives the utmost importance to the consultation as it is the step where you understand the procedure, all the aspects of it, and analyze your comfort level with the doctor and his/her staff. During the consultation, Dr. Abizer Kapadia will guide you through the whole process with all the details and will discuss how to prepare for the surgery, its recovery process, helping you make an informed decision. Dr. Abizer will also discuss and understand your reasons for getting surgery and help you have realistic goals and expectations from the surgery.
During the consultation, you should prepare yourself for a physical examination and discuss your medical history, previous surgeries, drug allergies, medical conditions, and other such topics concerning your health. Dr. Abizer also urges his patients to ask questions and queries to resolve any doubts they may have regarding the surgery, procedure, risks involved, and results as his utmost priority lies in the safety and satisfaction of his patients.
Client Results
Dr. Abizer Kapadia has been producing great, aesthetically pleasing, and natural-looking results consistently in his 10 years of practice. However, the before-after images can not be showcased publicly on digital platforms in compliance with the laws in UAE and ethical guidelines. You can request to see the before-after images during your initial consultation.
How To
Prepare For Cheek Surgery?
How
Cheek Surgery Is Performed?
What Are
The Risks Associated With Cheek Surgery?
All these risks are very uncommon and will not occur in one patient. Dr. Abizer takes utmost care to avoid the occurrence of any risks and complications during the surgery.
How Is
Recovery After Cheek Surgery?
Mild swelling and discomfort might be experienced by the patients. This is temporary and diminishes in the next few days.it is advisable to use an elastic bandage or compression garment to minimize the swelling and support the cheeks and maintain the contours achieved. Depending on the incision, the patients may be placed on a liquid diet.
Book Appointment
If you have any doubts or queries regarding cheek surgery or any other treatment, then we invite you for a consultation with Dr. Abizer Kapadia where he will gladly and expertly guide you on the matter.
You Might Be Interested In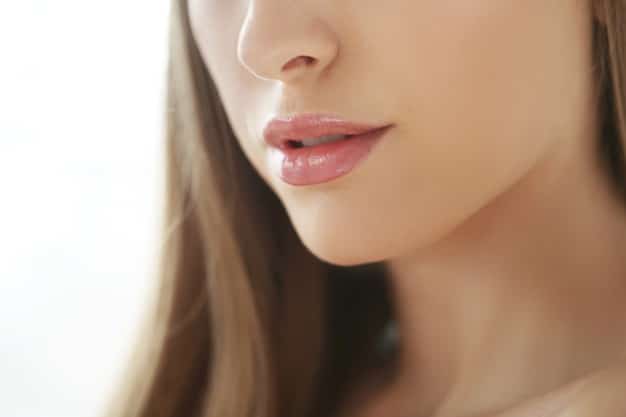 Overview Chin Surgery or Mentoplasty involves Chin Augmentation and Chin Reduction Surgeries. Chin Augmentation surgery is performed to improve the bone contour of the chin
Read More »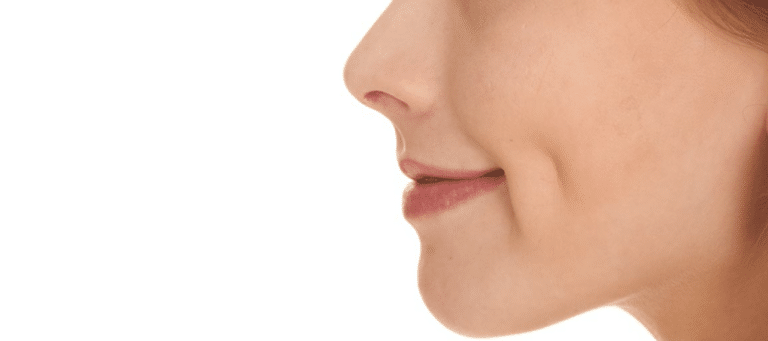 Overview Dimple creation surgery or dimpleplasty is a type of plastic surgery used to create dimples on the cheeks. Introduction Dimple creation or medically known
Read More »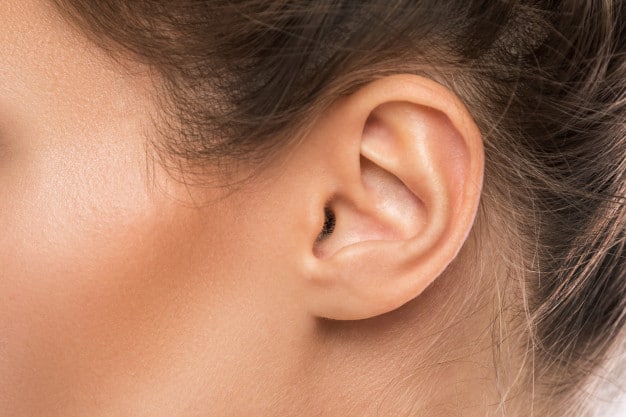 Otoplasty Dubai Al Barsha Ear surgery, also known as Otoplasty, is a cosmetic procedure that improves the size, shape, structure, and overall appearance of the
Read More »