Dr. Abizer Kapadia Clinic
Dimple creation or medically known as dimpleplasty is a cosmetic surgery procedure performed to create dimples on the cheeks.This procedure is rapidly gaining popularity. Some people are born with dimples that occur while they smile or talk. Many people desire dimples as they look cute and add beauty to the face. Some also believe that those who have dimples are lucky and fortunate. As like other procedures , Dimple Surgery should only be performed by Licensed / Board Certified Plastic Surgeon, to ensure natural results and minimize surgical complications.
What Is
Dimple Creation Surgery?
Dimples are the indentations that occur when some people smile. They're most often located on the bottoms of the cheeks. Dimpleplasty results can be very natural looking. Results are permanent.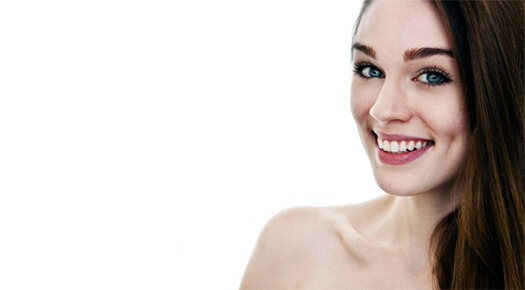 What To
Expect At The Consultation With Dr. Abizer Kapadia?
Dr. Abizer Kapadia gives the utmost importance to the consultation as it is the step where you understand the procedure, all the aspects of it, and analyze your comfort level with the doctor and his/her staff. During the consultation, Dr. Abizer Kapadia will guide you through the whole process with all the details and will discuss how to prepare for the surgery, its recovery process, helping you make an informed decision. Dr. Abizer will also discuss and understand your reasons for getting surgery and help you have realistic goals and expectations from the surgery.
During the consultation, you should prepare yourself for a physical examination and discuss your medical history, previous surgeries, drug allergies, medical conditions, and other such topics concerning your health. Dr. Abizer also urges his patients to ask questions and queries to resolve any doubts they may have regarding the surgery, procedure, risks involved, and results as his utmost priority lies in the safety and satisfaction of his patients.
Client Results
Dr. Abizer Kapadia has been producing great, aesthetically pleasing, and natural-looking results consistently in his 10 years of practice. However, the before-after images can not be showcased publicly on digital platforms in compliance with the laws in UAE and ethical guidelines. You can request to see the before-after images during your initial consultation.
How
Dimple Creation Surgery Is Performed?
Dimple creation is an outpatient procedure. It is a quick 30 minutes procedure. The surgeon will numb the area applying topical aesthetic. A small incision is made through which a small amount of muscle and fat is removed making the required indentation. The incision is then sutured. The Final result depends on the anatomy and desirability of the patient.
How Is
Recovery After Dimple Creation Surgery?
Mild swelling and discomfort might be experienced by the patients. Applying cold packs can help reduce the swelling. One can start daily activities from 2nd day of the surgery.
Book Appointment
If you have any doubts or queries regarding dimple creation surgery or any other treatment, then we invite you for a consultation with Dr. Abizer Kapadia where he will gladly and expertly guide you on the matter.
You Might Be Interested In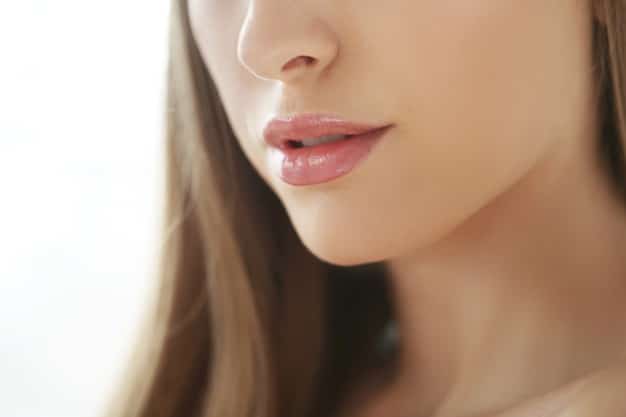 Overview Chin Surgery or Mentoplasty involves Chin Augmentation and Chin Reduction Surgeries. Chin Augmentation surgery is performed to improve the bone contour of the chin
Read More »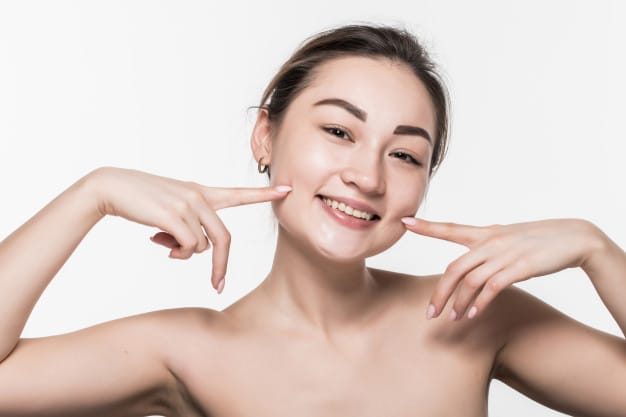 Overview Cheek Surgery (Cheek Augmentation and Cheek Reduction) is a cosmetic procedure that is performed to change the shape, contours, and overall appearance of the
Read More »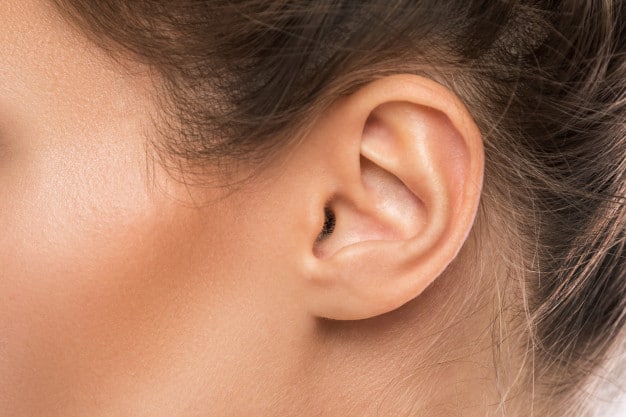 Otoplasty Dubai Al Barsha Ear surgery, also known as Otoplasty, is a cosmetic procedure that improves the size, shape, structure, and overall appearance of the
Read More »