BEFORE AND AFTER PROCEDURES
Cosmetic, Reconstructive and Non-Surgical
Dr. Abizer Kapadia is a Board-Certified Plastic, Aesthetic, and Reconstructive Surgeon in Al Barsha Dubai. He provides a variety of services ranging from Reconstructive and Cosmetic Surgical Procedures to Non-Surgical Cosmetic Procedures depending upon the patient's needs and requirements.
The Cosmetic Surgical Procedures include facial surgeries like Rhinoplasty, Otoplasty, Dimple Creation, Facelift, and others as well as body surgeries like Breast Surgeries, Mommy Makeover, Body Contouring, Genital Rejuvenation, Surgeries for Men, and many more. The Reconstructive Surgical Procedures include Breast Reconstruction, Micro Vascular Surgery, Head and Neck Reconstruction, and many more. Dr. Kapadia also provides Non-Surgical Procedures like Botox, Fillers, PRP, Laser Treatments, Liposuction, Genital Rejuvenation, and many more.
This new year, discover the new you and boost your confidence and self-image with effective, long-lasting, and natural-looking results. Get attractive offers on popular plastic surgery Dubai like Liposuction, Tummy Tuck, and Breast Augmentation with a complimentary consultation. 
Book a

Free

Consultation
Get Exclusive Offers on Popular Plastic Surgery Dubai and Free Consultation on ANY Service!
MBBS, MS, MCh, Dip NB – Plastic and Reconstructive Surgery
Dr. Abizer Kapadia is a best Plastic Surgeon in Al Barsha Dubai and holds a thriving practice in Dubai, United Arab Emirates. He routinely takes up Cosmetic and Reconstructive Surgeries in Dubai's renowned leading hospitals and clinics.
He is partnered with leading hospitals to render his services. In Dubai, he works full time at Saudi German Hospital as the Consultant Plastic, Aesthetic, and Reconstructive Surgeon. Also, he is recognized as a Fellow Hand and Breast Reconstruction at the Broomfield Hospital, Mid Essex NHS Trust, UK. In addition to this, he is associated as a Fellow Reconstructive Microsurgery with the Tata Medical Center, Kolkata, India.plastic surgeon dubai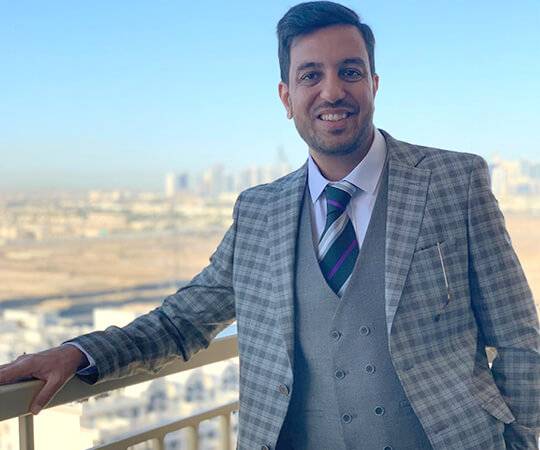 Dr. Abizer Kapadia's topmost priority lies in the safety and satisfaction of his patients. Consultation is an important stage of any type of treatment as you have to make a decision whether the treatment you are considering is right for you and you are a good candidate for it.
Dr. Abizer Kapadia understands the difficulty and importance of the situation; hence, his consultations are 100% patient-centered. He listens, understands, and advises his patients by guiding them through the whole procedure, familiarizing them with its details and every aspect, discussing whether their expectations or goals from the treatment are realistic and achievable, resolving any doubts they may have, ultimately helping them to make a well-informed final decision.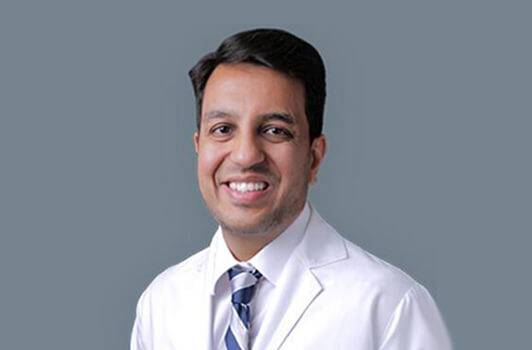 Client Results
Dr. Abizer Kapadia has been producing great, aesthetically pleasing, and natural-looking results consistently in his 10 years of practice. However, the before-after images can not be showcased publicly on digital platforms in compliance with the laws in UAE and ethical guidelines. You can request to see the before-after images during your initial consultation.